What is this program?
This Community Engagement program allows for neighbours to connect for the purpose of creating safer communities. This resource is made possible by the Niagara Regional Police Service for any residents / Municipalities to use.
The Town of Niagara-On-The-Lake Safety Committee is currently implementing the Know Your Neighbours as part of their commitment to community safety. For information on their program visit them on FACEBOOK at www.facebook.com/Notlsafetycommittee
Keep Your Neighbourhood Safe:
Do you know the first name of at least five (5) different neighbours?
Would you be able to tell police the address of the house behind you in the event you witnessed a break and enter?
Does your back door neighbour know your address?
If you answered 'no' to any of these questions, download the card and get to know your neighbours!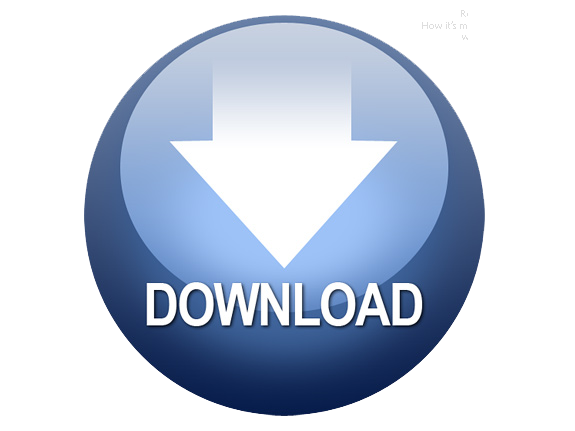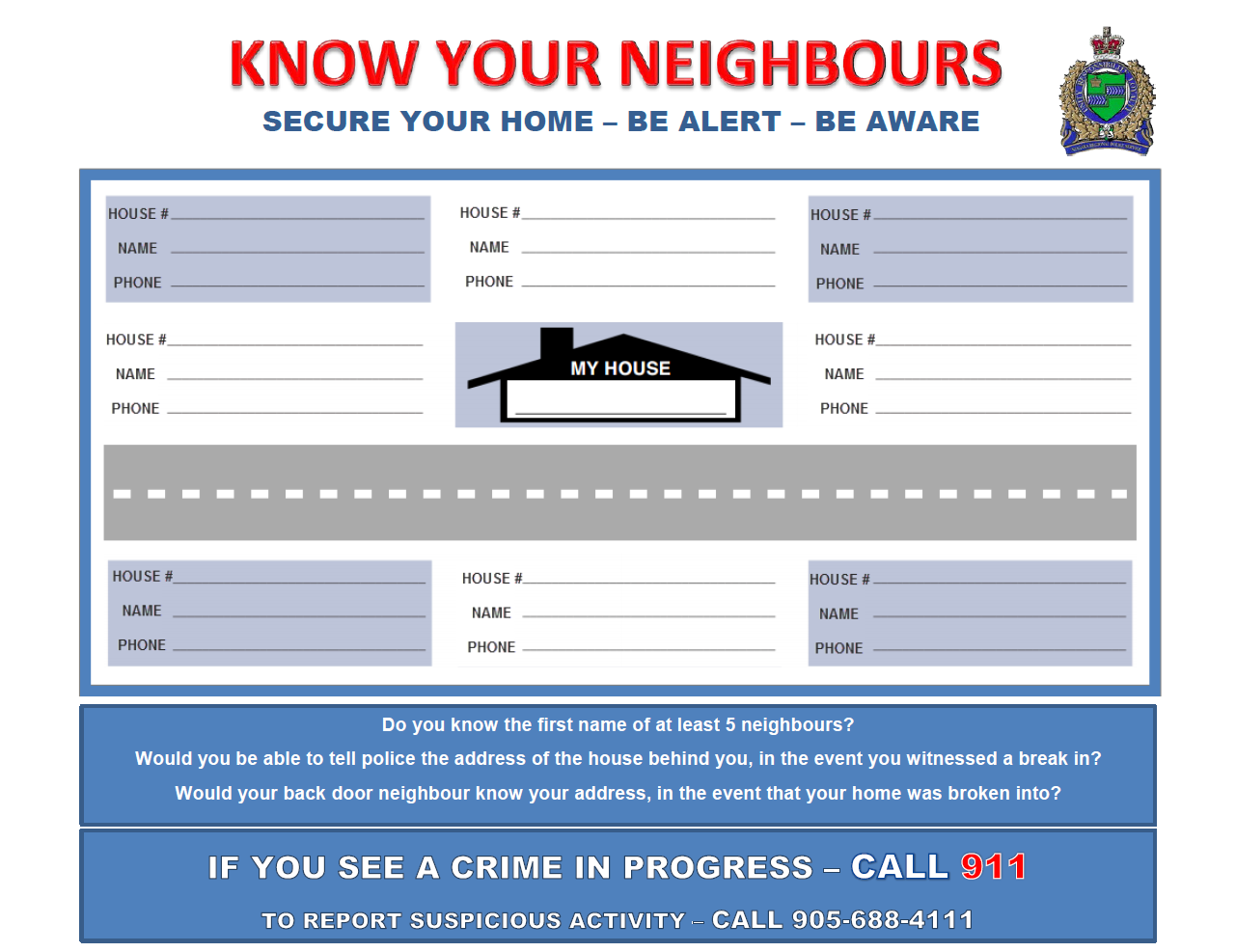 Call 9-1-1 to report crimes in progress!
NOTE: This is a Volunteer Program and that you should only share your contact information with your TRUSTED neighbours.