On behalf of the women and men of the Niagara Regional Police Service, welcome to our website.
As you browse our pages and explore the various units and services that we offer, it is my hope that our website will provide you with useful and interesting information about the Niagara Regional Police Service.
As your Chief of Police, I am truly honoured and humbled to serve our community in this capacity and I thank you for taking the time to learn more about our organization.
The Niagara Regional Police Service is a progressive organization that is committed to excellence and continuous improvement. Our dedicated team of over 1,000 civilian and sworn professional, serve a population of nearly 500,000 residents and over 15 million visitors each year. Our members are devoted, community-minded and truly care about the safety of our citizens. We also have loyal volunteers that work within our Auxiliary and Chaplaincy Units, who are dedicated citizens, committed to serving our communities and are an integral part of our organization.
Our policing philosophy rests on solid traditional policing concepts such as community engagement and foot patrols, infused with new and innovative technologies to help us grow with you into the future. We are focused on delivering public safety, effective crime prevention strategies, ensuring that victims of crime and tragedy are treated with dignity and respect and enforcing laws and holding offenders accountable.
Our goal is to work collaboratively with community partners such as Victim Services Niagara, Crime Stoppers of Niagara, Niagara Safety Village, Kristen French Child Advocacy Centre, ProAction Cops & Kids, and many other partner agencies that are equally committed to enhance the services we deliver to our community.
Additionally we are committed to community outreach events such as Coffee with a Cop, Public Town Hall meetings and we invite and encourage your participation as we truly want and need your input. Public trust and confidence in our ability to deliver quality policing services to our community is the cornerstone of the Niagara Regional Police Service.
As an organization we strive to uphold the values that we cherish; integrity, honesty, dedication, kindness, compassion, empathy, dignity, respect, courage and bravery. These values not only serve as a guide to do the right thing in every circumstance but also ensure that we provide the level of service that our community deserves.
As your Chief of Police, I have made an uncompromising commitment to work alongside our Police Services Board, community partners and all stakeholders to develop innovative solutions to address the needs of our community in the most cost-effective and transparent manner.
I encourage you to stay connected with what's happening with the Niagara Regional Police Service by following us on Instagram @NiagRegPolice; Facebook @NiagaraRegPolice; on Twitter @NiagaraRegPolice, or by following me on Twitter @BryanMacCulloch.
Policing is a partnership between the police and the community and I invite you to contact me with any ideas that will enhance the services that we provide to our citizens.
Sincerely,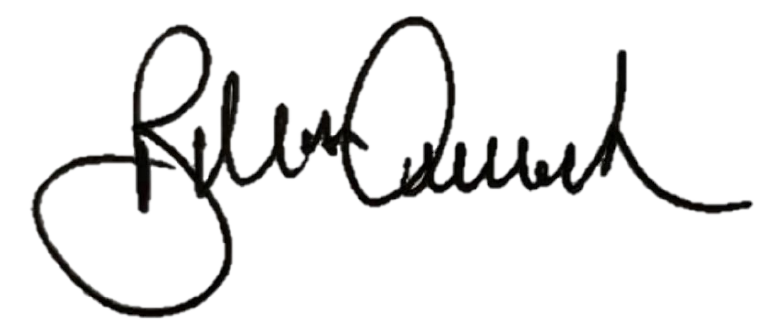 Bryan MacCulloch
Chief of Police