Love your bike? Keep it safe with 529 Garage - Community watch for your bike.
Niagara Regional Police Service has partnered with 529 Garage to introduce their application to residents of Niagara.
Our new bike registration program allows you to; register your bike, report a theft of your bike, check any bike you are considering buying to make sure it wasn't reported stolen, and if you find a bike, post it with 529 Garage to help get it back to its owner.
Registration is easy - simply download the app from you mobile device or go to the website below, add your information and upload photos of yourself and your bike.
Once you have registered your bicycle, if it is stolen or goes missing, you can notify 529 Garage and they will issue an alert from the app that is sent to other local cyclists and bike shops alerting them to the missing bicycle. Once an alert for your bicycle has been posted, the app will also direct you to report it to the police.
529 Garage Decals are also available to be placed on your bicycle after you have registered.
These tamper resistant decals act as a deterrent warning would-be thieves that your bicycle has been registered.
Decals are available at the front desk of all locations. Please click on the respective district page on our website for additional location details.
Access our 529 Garage Bike Registration Page Here:
529 Garage: Register. Respond. Recover. | Join the World's Largest Bicycle Registration Service to Protect Your Bike (project529.com)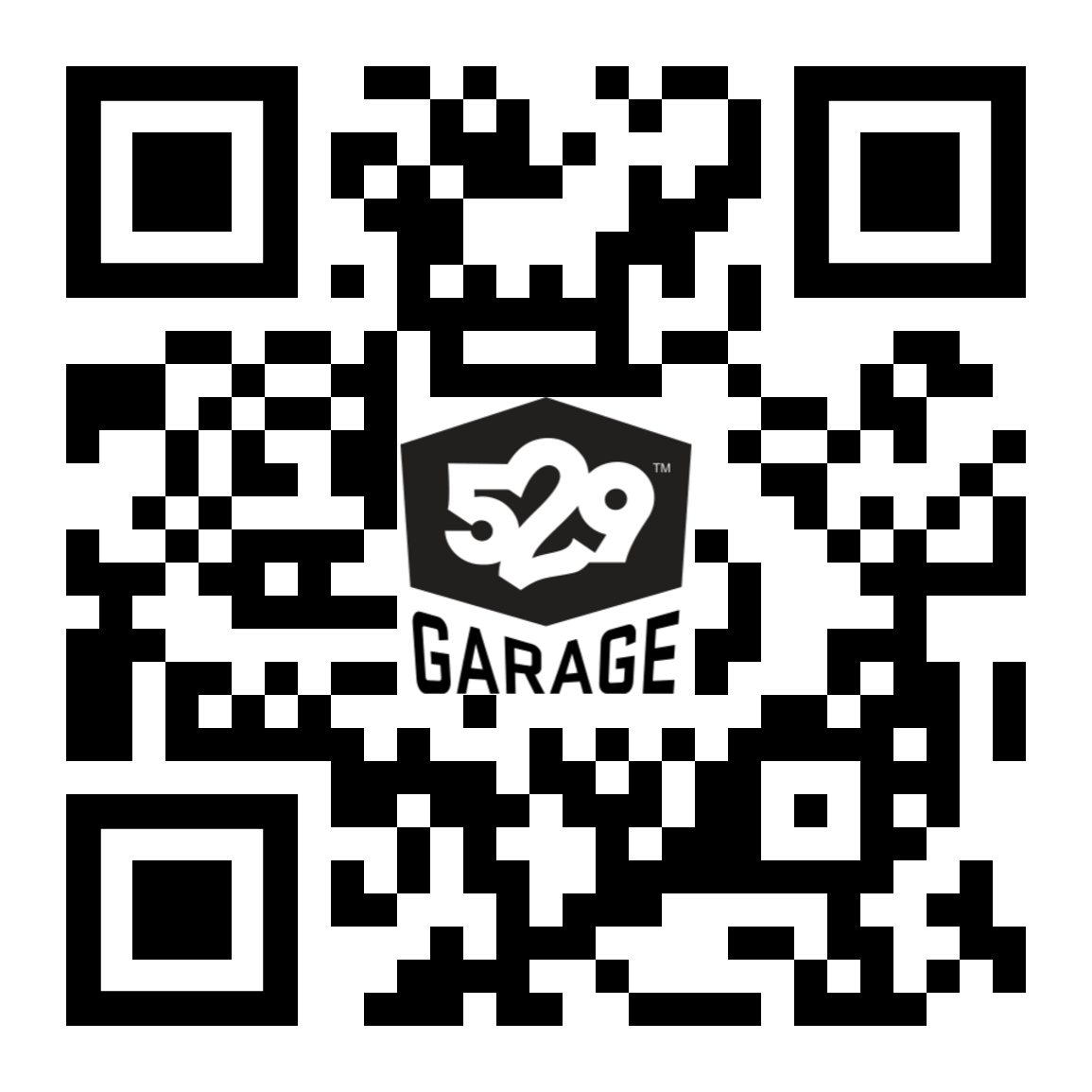 Alternatively, scan the QR code above to access the 529 Garage website.