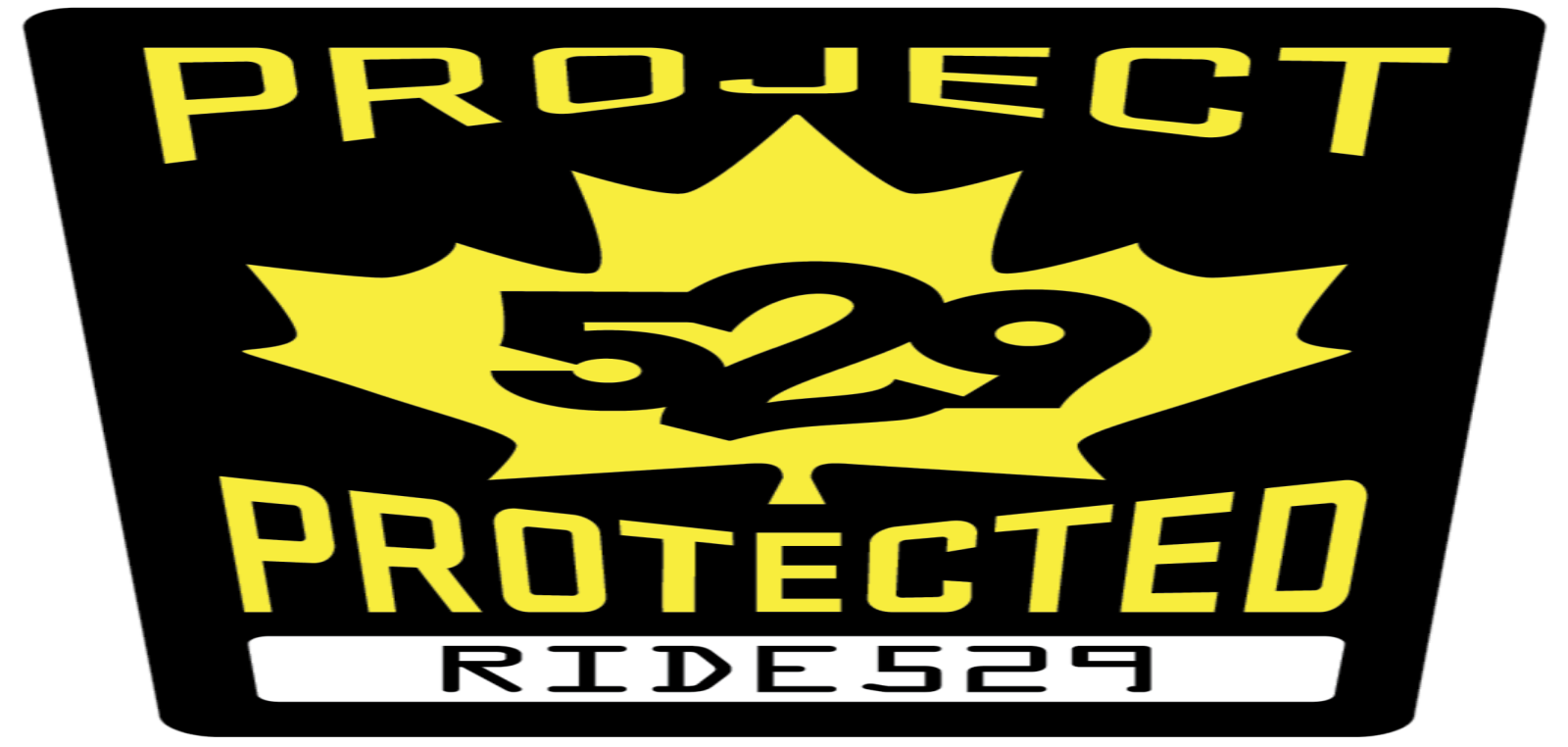 Love your bike? Keep it safe with 529 Garage - Community watch for your bike.
Access our 529 Garage Bike Registration Page Here:
529 Garage: Register. Respond. Recover. | Join the World's Largest Bicycle Registration Service to Protect Your Bike (project529.com)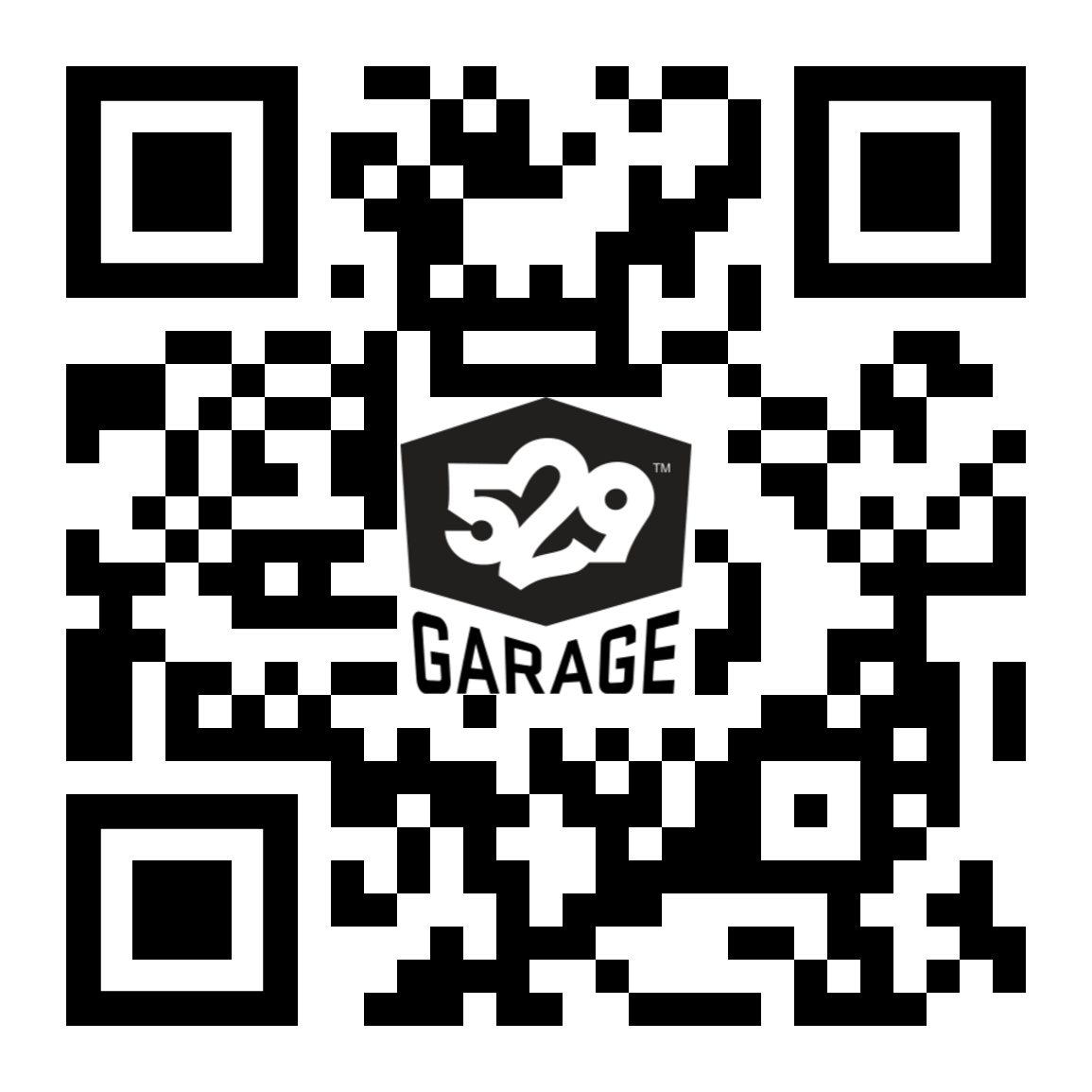 Alternatively, scan the QR code above to access the 529 Garage website.