Impaired Driving
One area of Road Safety that we give constant attention to is Impaired Driving. Impaired driving remains one of the leading criminal driving offences in Canada.
The Niagara Regional Police Service is committed to keeping the roads of the Niagara Region safe. Using traffic enforcement and public education our aim is to keep the motoring public as safe as possible.
For more information on road safety please visit our pages:
Distracted DrivingSeatbelt SafetyBicycle Helmets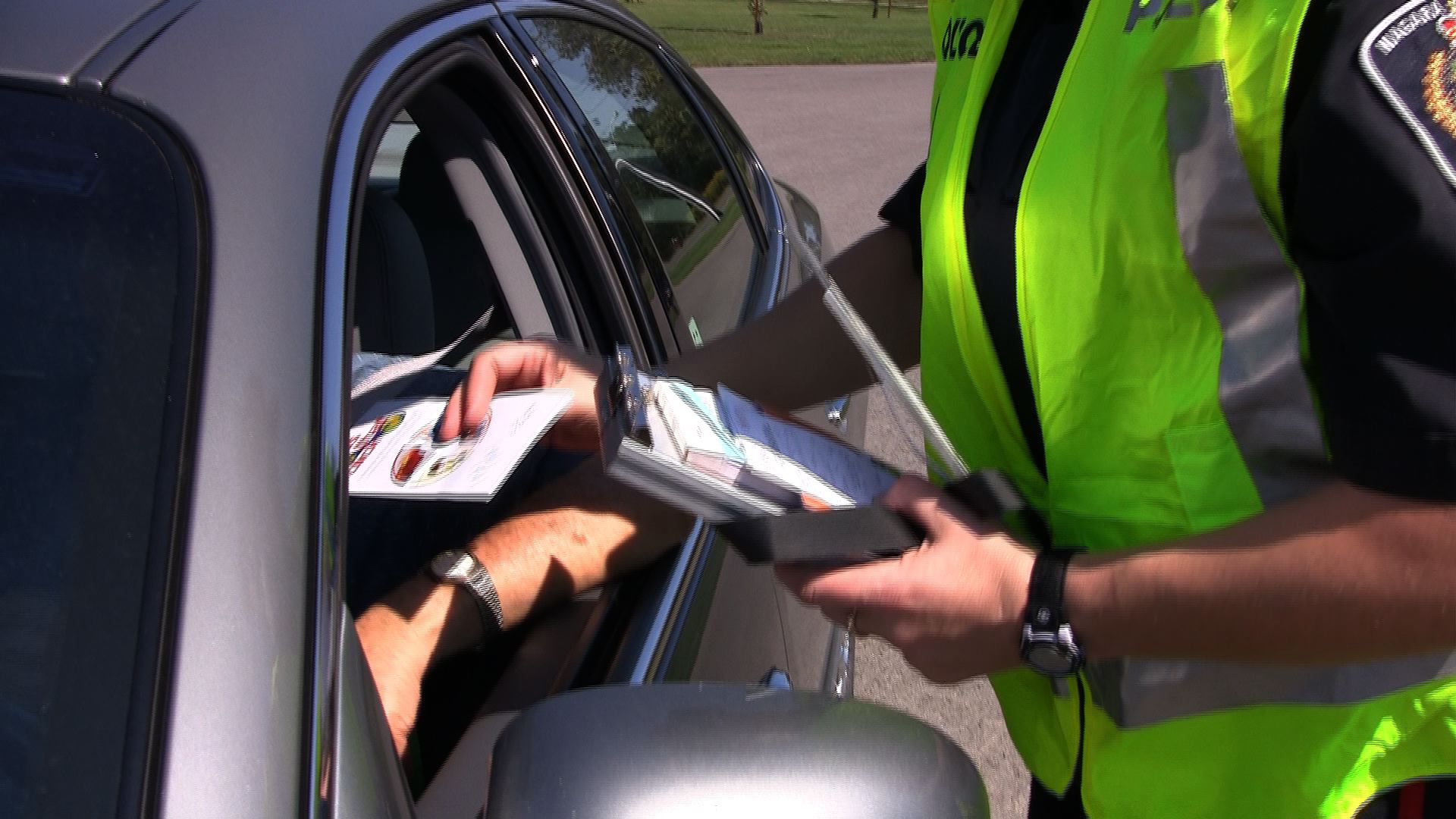 Road Safety Committee Launches Campaign Combating Distracted Driving
Distracted driving is now a factor in up to 50 per cent of all collisions in Ontario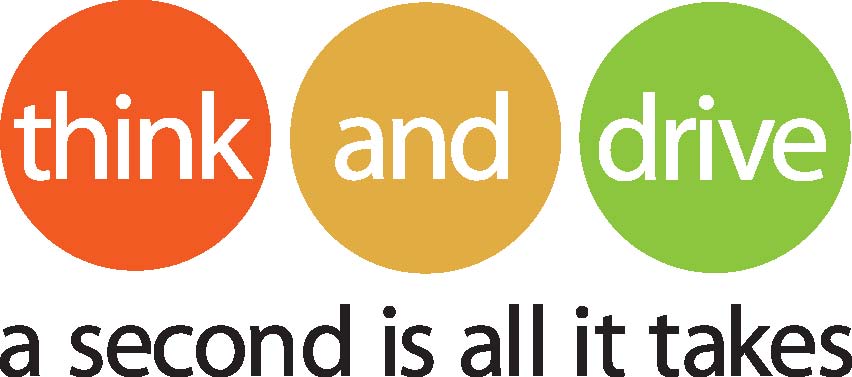 The campaign aims to decrease distracted driving through enforcement, education and advocacy. Social media components will assist in sharing the message, specifically with new and novice drivers.
Formed in 2003, the goal of the Regional Niagara Road Safety Committee is to reduce all reportable motor vehicle collisions in Niagara through combined efforts focused on drivers, vehicles, roadways and information sharing. Membership includes representatives from the Ontario Provincial Police, Regional Niagara Police Service, Ministry of Transportation of Ontario, CAA Niagara, Niagara Region Public Works, and Niagara Region Public Health.
Despite legislation banning hand-held devices while driving, distracted driving collisions are on the rise. According to the OPP, the number of collisions involving distracted driving was higher than both impaired and speed-related fatalities in 2013. In Niagara, youth 16-25 years of age are significantly more likely to text and drive than the adult population.
Visit our Distracted Driving page here.