The Niagara Regional Police Service uses social media to assist owners reconnect with lost property. Although proof of purchase with a serial number is ideal, the NRPS understands that in some circumstances individuals may not possess items' serial numbers. As such, the items listed below will either have a unique identifier, or a unique set of circumstances, that will need to be provided by the owner before property can be released by the NRPS. Unfortunately, not all property falls within either of these categories, and therefore cannot be listed. Please contact the Evidence Management Unit if you believe one of the items appearing below belongs to you.
If a claim has been submitted to, or processed by, an insurance provider, it is the responsibility of the property owner to contact their insurance provider to advise of the item's recovery.
The Evidence Management Unit can be reached at 905-688-4111 ext. 5744
Coming for an appointment to pick up property?
1. Access the Evidence Management Unit by parking off Portage Road in Niagara Falls.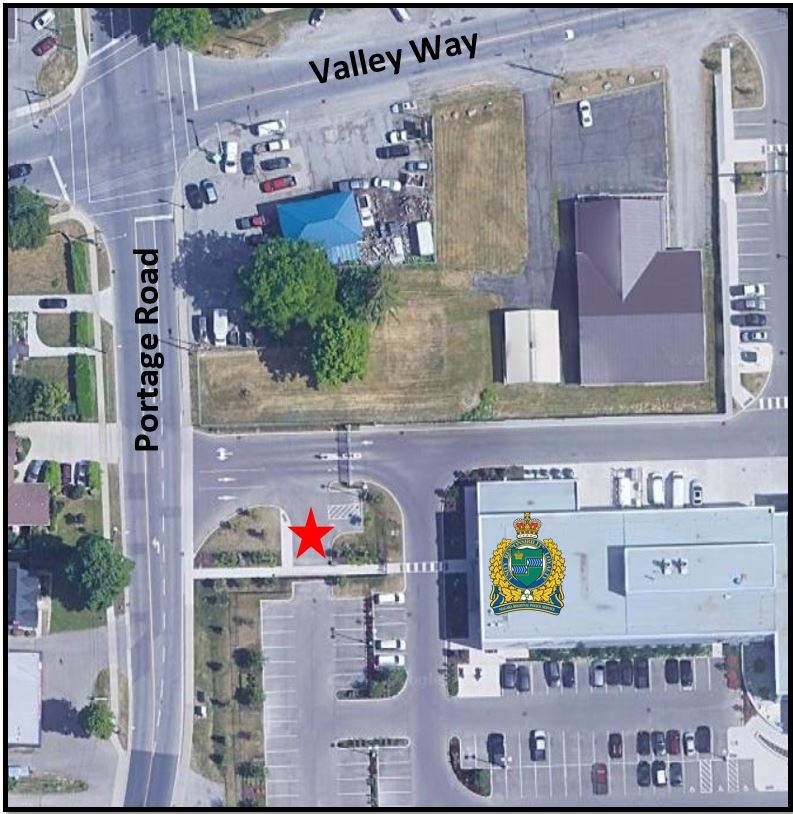 2. Park your vehicle in one of the two provided spots.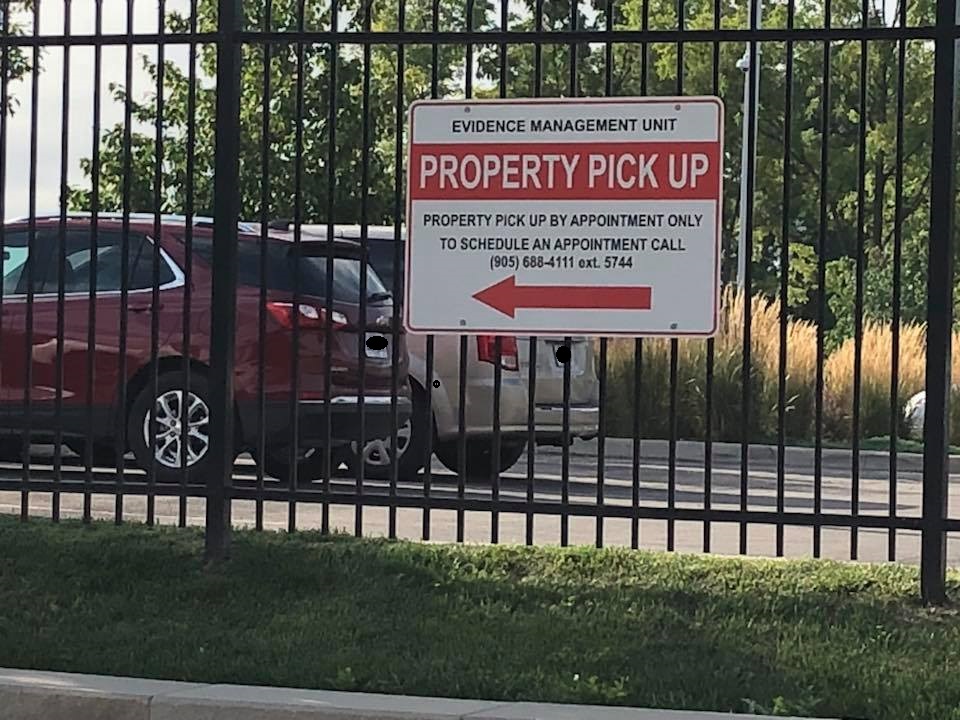 3. Buzz at the gate and wait for directions.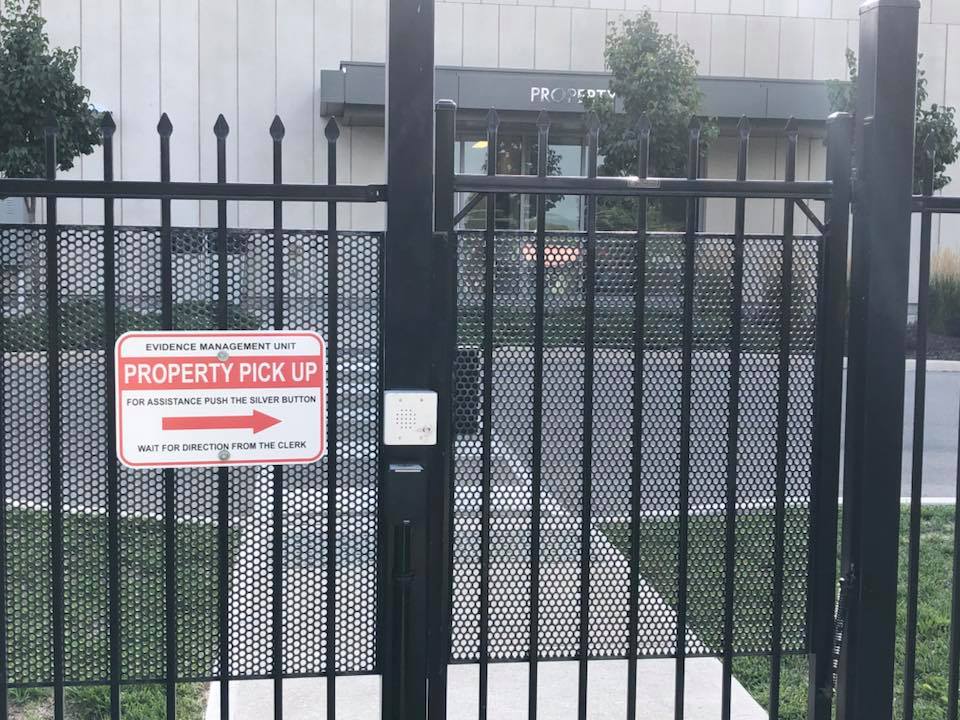 | | | |
| --- | --- | --- |
| Found Property | Details | Associated Incident Number |
| | | |