Please note that we are no longer accepting applications for 2022.
This page will be updated once applications are being accepted in 2023.
Special Constable duties include, but are not limited to:
Transporting, monitoring, controlling, and receiving custody of prisoners.

Prisoner security in, during, and out of court and in custodial facilities

Maintaining courtroom decorum

Searching the general public attending the courthouse in accordance with NRPS procedures

Serving of Summonses and Subpoenas

Fingerprinting and photographing criminally charged persons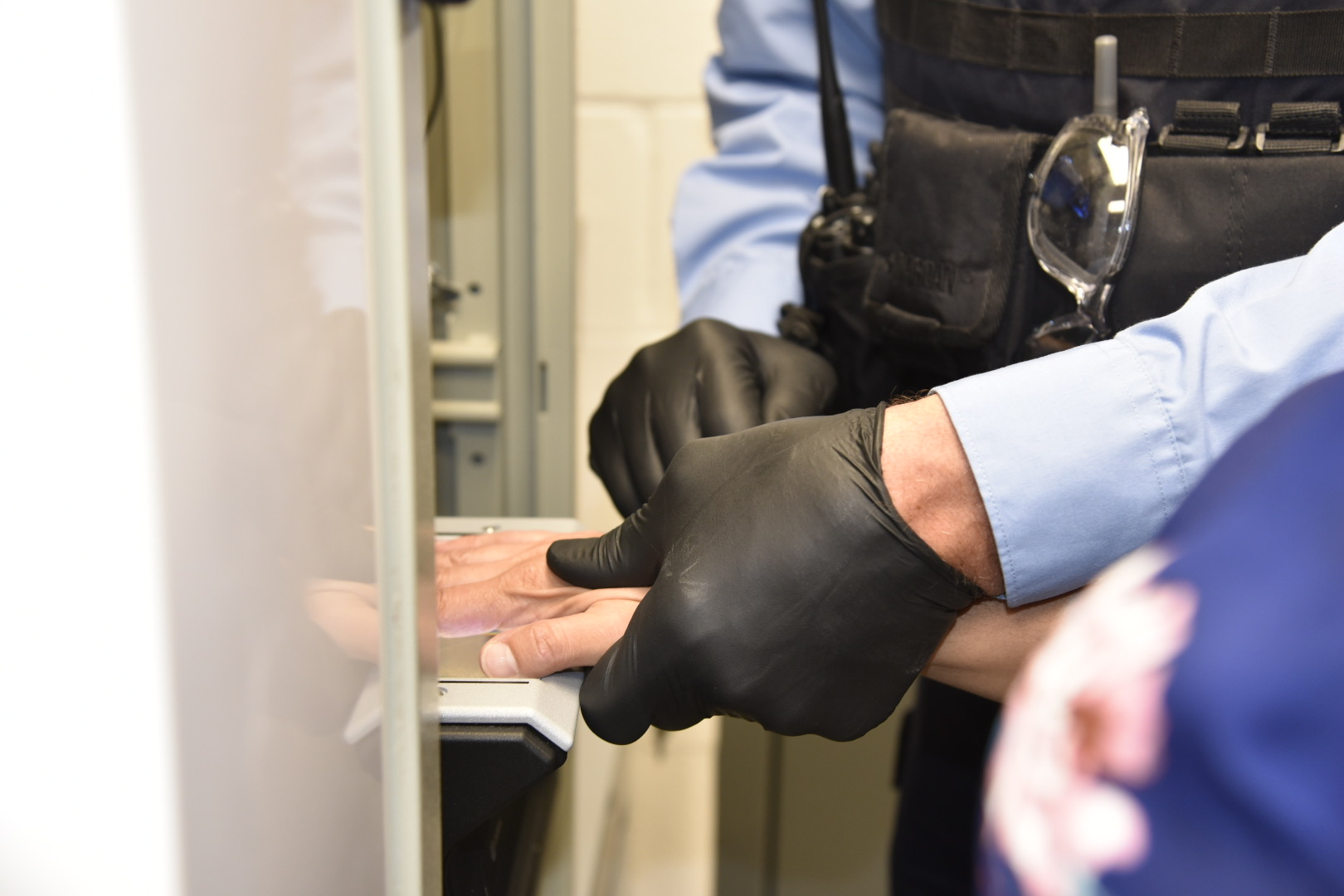 Minimum Qualifications
A Canadian citizen or a permanent resident of Canada who is legally eligible to work in Canada
At least eighteen (18) years of age.
Physically and mentally able to perform the duties of the position. Have awareness of his/her own safety and the safety of the public.
Be of good moral character and habits.
Must possess a valid 'G' license.
Must have a current, valid certificate in First Aid and CPR Level C (basic rescue level).
Must possess a valid testing certificate through OACP. Please note - Special Constable Test Results (TRP) is no longer accepted.
Successfully completed a least four years of secondary school education or its equivalent. Transcripts are required with application. For more information, visit the Government of Canada Education Equivalency.
Candidates must successfully complete a physical fitness test, psychological assessment, pre-employment medical assessment, and comprehensive background investigation prior to being offered employment.
Application Process
Applications will only be accepted by completing the online application process. Applications will not be accepted by mail.
Applications for Special Constable will remain on file for 6 months, after which time applications will no longer be considered. If you have not heard from the NRPS during this period, please re-apply.
Recruitment for Special Constables is on an as needed basis, qualified candidates will be contacted should any positions become vacant.
Your OACP Certificate must be current and up to date at every stage. Please ensure you send us any updates as you receive them to keep your file current.
The steps required to apply are as follows:
1. PRE-INTERVIEW ASSESSMENT STAGE - completed through the Ontario Association of Chiefs of Police (www.oacpcertificate.ca)
2. SUBMIT APPLICATION ONLINE
Include ONLY the following:
Cover Letter and Resume
Certificate of Results
First Aid/CPT Certificate - Level 'C'
All transcripts (High School & Post - Secondary even if only partially completed)
Consent and Release of Liability Waiver - signed and witnessed
Fitness Logs - completed for minimum of 2 weeks.
* All other information you wish to provide will be requested later in the application process. If you are unable to upload documents due to size, please e-mail to recruiting@niagarapolice.ca
3. PHYSICAL TEST
Applicants will be required to complete the police fitness PIN test. This test involves four components: core endurance, push ups, flexibility, and running (shuttle run). This will give us the opportunity to assess your fitness levels as well as your ability to successfully complete the physical testing at the Ontario Police College.
You will need to score at least 70% to pass the test. For detailed instructions on how to perform the test and how the test is scored, download the police fitness test manual. Applicants are encouraged to practice the four components of the test to assess their fitness levels before attending this test. The shuttle run requires participants to run 20 meters back and forth across a marked track keeping time with beeps. Click here for a sample of the audio of the shuttle run.
WRITTEN LOCAL FOCUS INTERVIEW AND PRE-BACKGROUND QUESTIONNAIRE (PBQ)
Applicants will be asked to complete the Written Local Focus Interview and the Pre-Background Questionnaire to determine suitability for the position.
4. FACE-TO-FACE LOCAL FOCUS INTERVIEW
Behavioural questions at this stage will be based on competencies required for the position.
5. BACKGROUND INVESTIGATION
Included in this step:
Background Investigator assigned and in depth investigation complete
Psychological Assessment Phase (Questionnaire & Face-to-Face interview with Psychologist)
Medical Examination
6. FILE REVIEW
Applicant files will be reviewed to determine suitability for hire.
7. OFFER OF EMPLOYMENT
Applicants who are given an offer of employment will be scheduled for training at the Niagara Regional Police Service Training Unit.