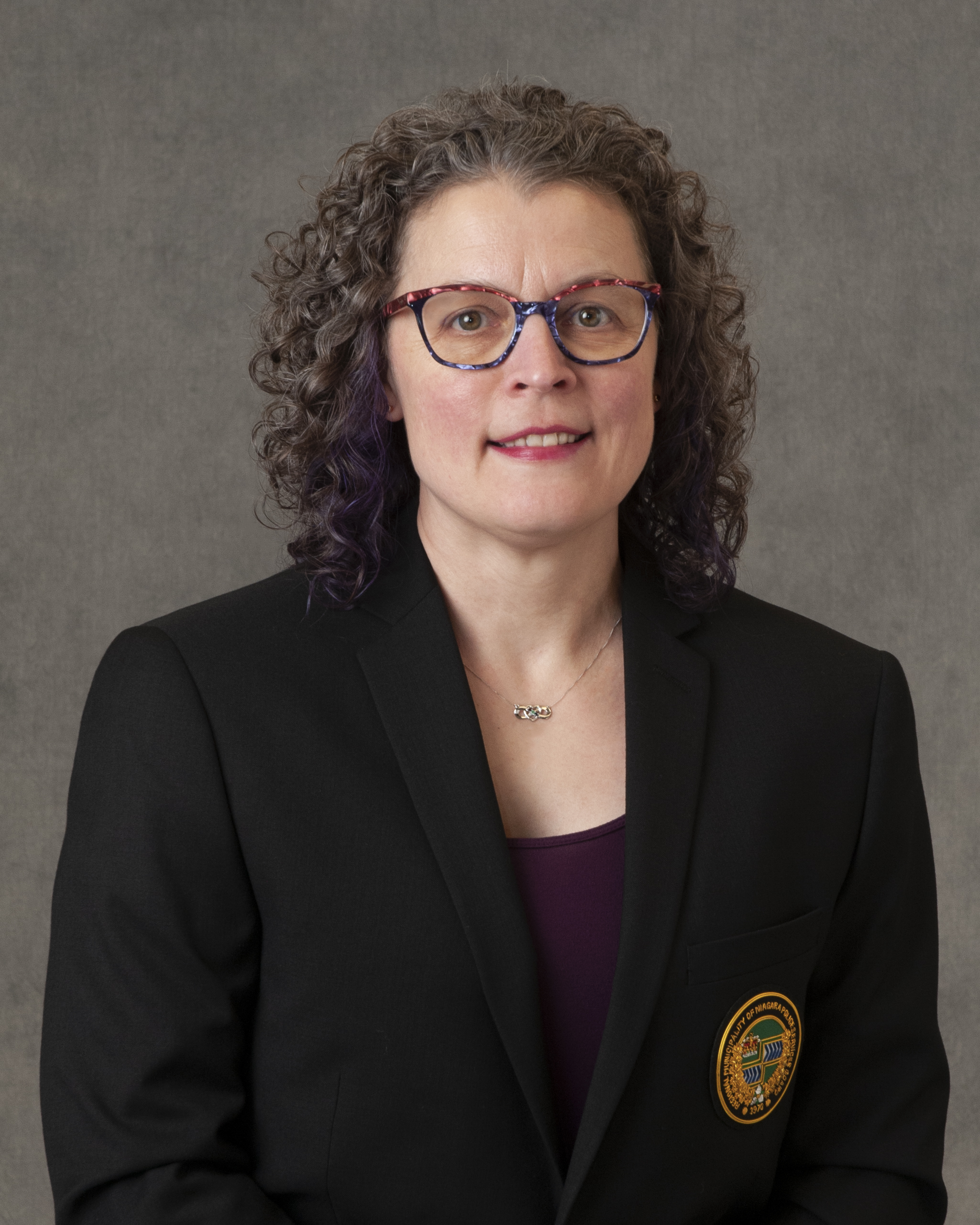 Regional Councillor Laura Ip was appointed to serve as a Regional representative on the Regional Municipality of Niagara Police Services Board on December 1, 2022. Councillor Ip is serving her second term on Regional Council representing St. Catharines. She has lived in Niagara her whole life, having grown up in Niagara Falls and moved to St. Catharines nearly 30 years ago. Councillor Ip has been an extremely active community member since she was a teenager, volunteering for numerous community initiatives, including being a founding Board Member and Secretary/Treasurer of Quest Community Health Centre.
Councillor Ip is a graduate of Brock University (Honours Bachelor of Arts in Sociology, with distinction), and she holds a diploma and several certificates from Niagara College. She also holds a certificate in Leadership and Inclusion from Centennial College and a certificate in Municipal Administration from AMCTO.
Councillor Ip has worked in public, private, and non-profit sector roles and is currently a freelance researcher/writer, as well as the Project Manager, Responsible Media Reporting of Gendered Issues for Gillian's Place. She is also the founder, president, and head coach of Underdogs Boxing Club, a local, entirely volunteer-run non-profit that offers recreational non-contact boxing, strength-training, and mobility programming to the community, including cis and trans women and men, non-binary folks, all youth aged 10-14, and a program for women-identified survivors of violence.