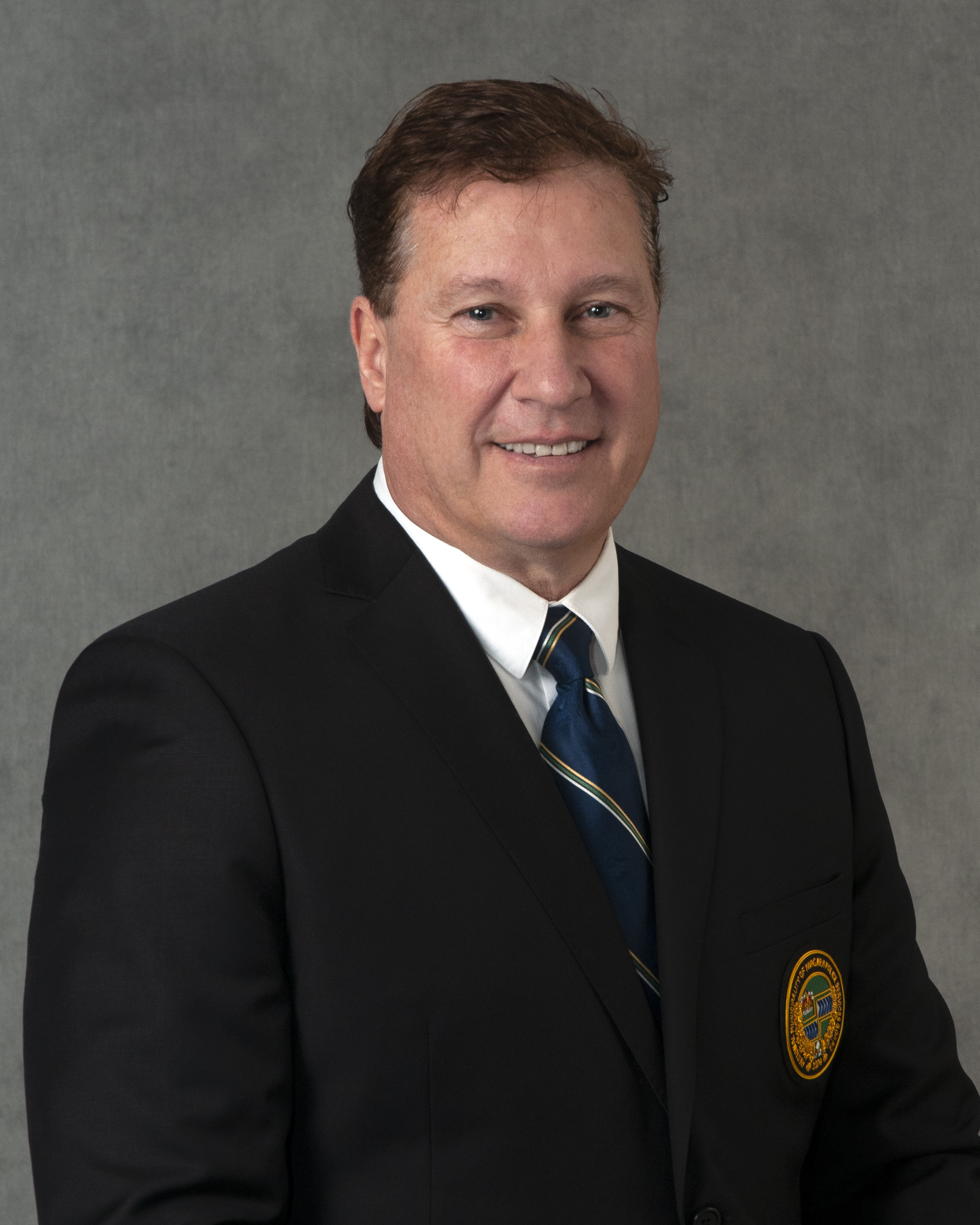 Regional Councillor Pat Chiocchio was appointed to serve as a representative on the Regional Municipality of Niagara Police Services Board on December 1, 2022, for a four-year term (2022-2026).
Councillor Chiocchio spent his working career in the public sector with Niagara Region Community Services Department serving as an Adult Day Service Coordinator with the Seniors Community Program and retiring in 2018 after 35 years of dedicated service.
Councillor Chiocchio was first elected as a Councillor with the City of Welland in 2003 and was re-elected in 2006, 2010 and 2014. As a Welland City Councillor, he served on several Committees and Boards including Chair of the Integrated Services Committee, Chair of the Transit Advisory Committee, Chair of the Welland Safe Community Partnership, and Chair of the Health Care Committee. He also served as a member of the Economic Development Committee, Budget Review Committee, and Welland Hydro Board. He held the position of City Councillor until he was elected to Regional Council in 2018.
As a Regional Councillor, Pat Chiocchio has served as Co-Chair of the Regional Public Health and Social Services Committee, and serves on the Budget Review Committee, Public Works Committee, Regional Development Charge Policy Task Force and Transportation Steering Committee.
He is an active member of the community having participated and served with several groups and organizations such as coaching and volunteering with the Welland Minor Hockey Association, Welland Minor Soccer Club, Welland Minor Basketball Association and the MS Society of Canada, Niagara Peninsula Chapter of Hope.
A life-long resident of Niagara Region, Councillor Chiocchio was born and raised in Welland and studied at Eastdale Secondary School and Niagara College. He and his wife Lorraine have a daughter named Kelsy and two grandchildren, Luca and Dario. His hobbies include physical fitness, golfing, travelling, and enjoying time spent with his family.