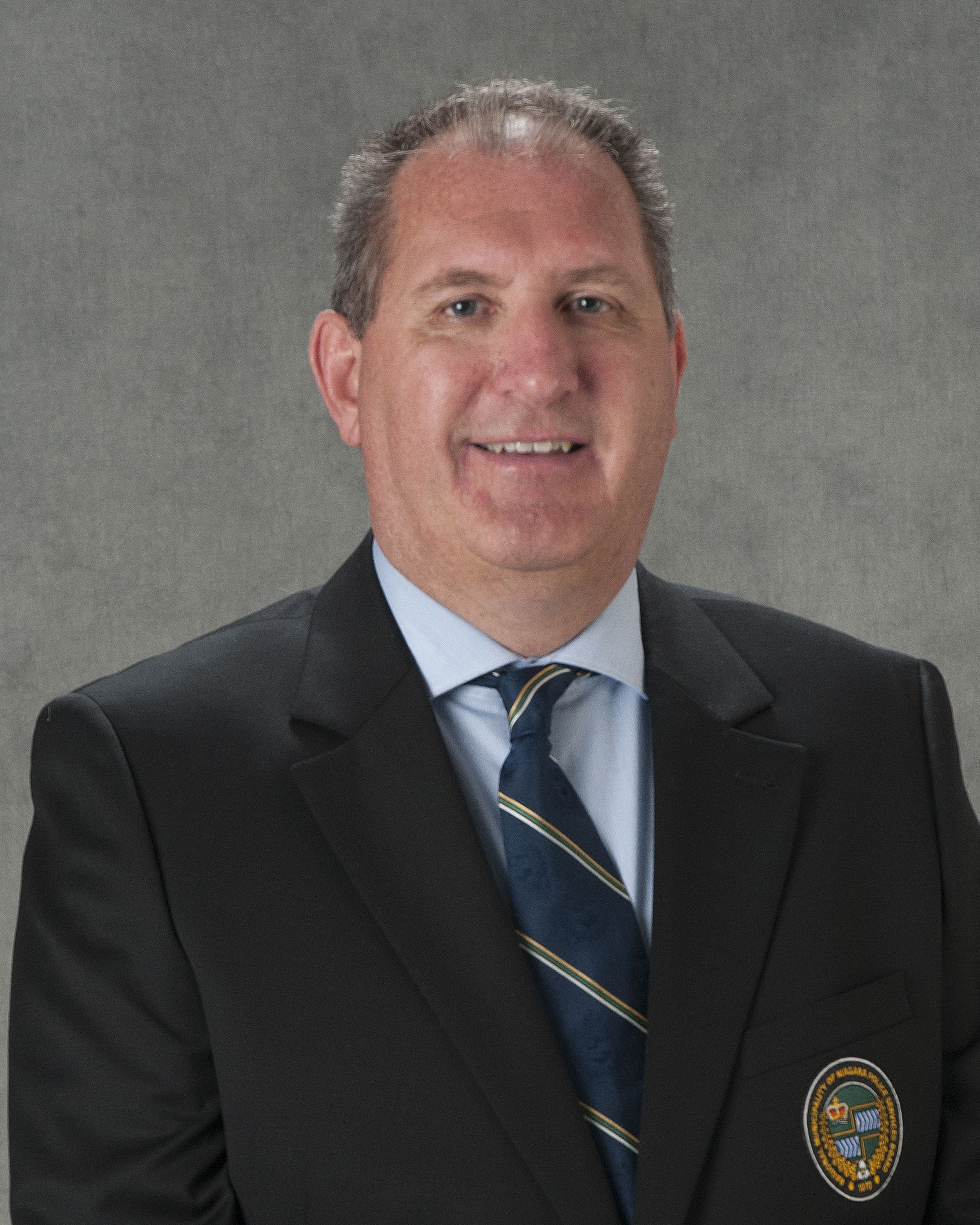 Regional Councillor Bill Steele is serving his second term on Regional Council in his capacity as Mayor of the City of Port Colborne. He was a Port Colborne Councillor for Ward One from 1996 to 2014. Councillor Steele was appointed to the Regional Municipality of Niagara Police Services Board on December 13, 2018.
He has been in the insurance business since 1982 and is the owner of C. M. Steele Insurance Brokers Ltd., established in 1898.
Councillor Steele has extensive community involvement including:
* President of Port Colborne Minor Hockey from 2002 to 2016
* Past president of Port Colborne Lions Club
* Past president Port Colborne Jaycees
* Vice-president of Niagara South Insurance Brokers Association
* Board member of Ontario Trillium Foundation from 1997 to 2001
* Past member of Niagara College Foundation
* Hockey coach for Port Colborne Minor Hockey, Southern Tier Admirals AAA
* Chair of Port Colborne Vale Health and Wellness Centre Building Committee
He is a member of the Insurance Brokers Association of Ontario, the Niagara South Insurance Brokers Association, the Chamber of Commerce and the Canadian Federation of Independent Business.
He is married to Debby and has three sons, Mitch, Mack and Riley.