The Niagara Regional Police Canine (K9) Unit was formed in 1988 and consisted of one Police Service Dog (PSD). At its peak, there were a total of seven patrol dogs, two cross-trained for narcotics and one Explosives Detection Dog (EDD).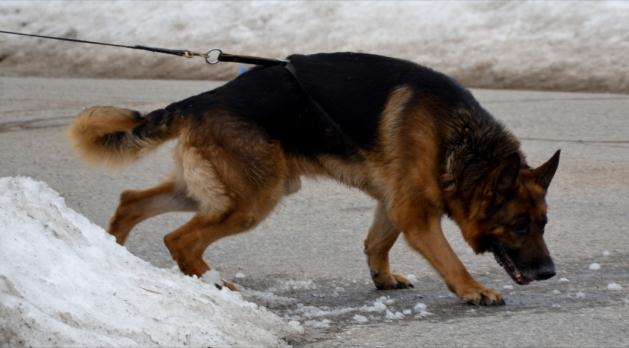 Currently all of our patrol dogs are German Shepherds. The breed is chosen for their physical ability, strength and intelligence. A strong temperament is very important as these dogs are expected to perform in stressful situations. Police Service Dogs have many responsibilities. Their expertise includes tracking, agility, article search, building search, open search, chase and apprehension, and handler protection.
There are two Police Service Dogs that assist at every tactical call. They are utilized to provide containment and to assist our Emergency Task Unit. Our handlers are on call twenty four hours a day, seven days a week. All handlers must complete an extensive thirteen week course where the handler and dog learn as a team.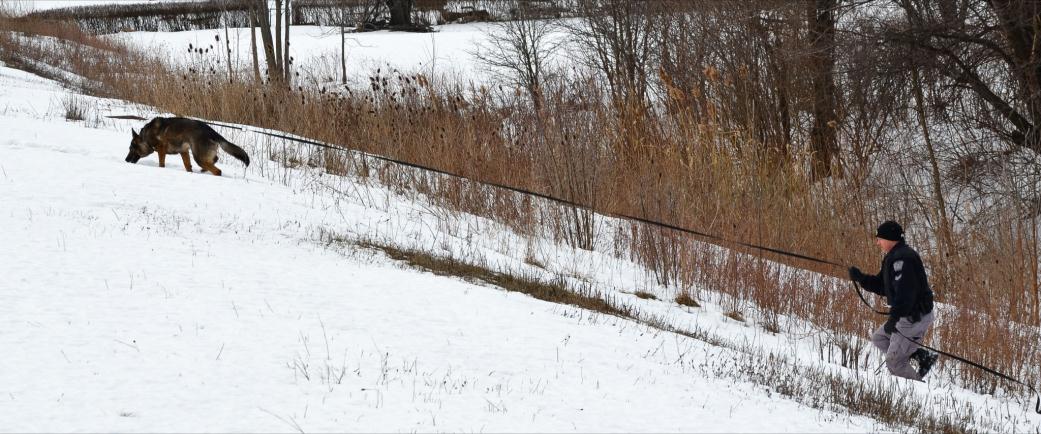 Most of the dogs are imported from eastern European countries such as Belgium, Hungary and Czechoslovakia. We are very grateful for private donations from the community which has assisted with the purchase of dogs. A quality source is imperative as these animals have a huge responsibility to keep our members and the public safe.
These are highly-trained and assertive animals, however, they are able to interact with the public. The Canine Unit is responsible for approximately one hundred public demonstrations per year. The teams attend public functions and school presentations.
These demonstrations allow us to showcase the abilities of our canine partners and inform the public of their importance.
Contact Information:
For more information, contact the Canine Unit of the Niagara Regional Police Service at (905) 688-4111 ext. 5540.