Because crime and the need for assistance aren't limited to land, the Niagara Regional Police Service's Marine Unit provides policing to the lakes and waterways of the Niagara Region. They conduct general patrol duties in parts of Lake Ontario, Lake Erie, the Niagara River, and other water sanctuaries within or bordering the Niagara Region. Officers in the Marine Unit enforce the Criminal Code, Narcotic, and Liquor Licence Act offences in addition to marine and navigation laws.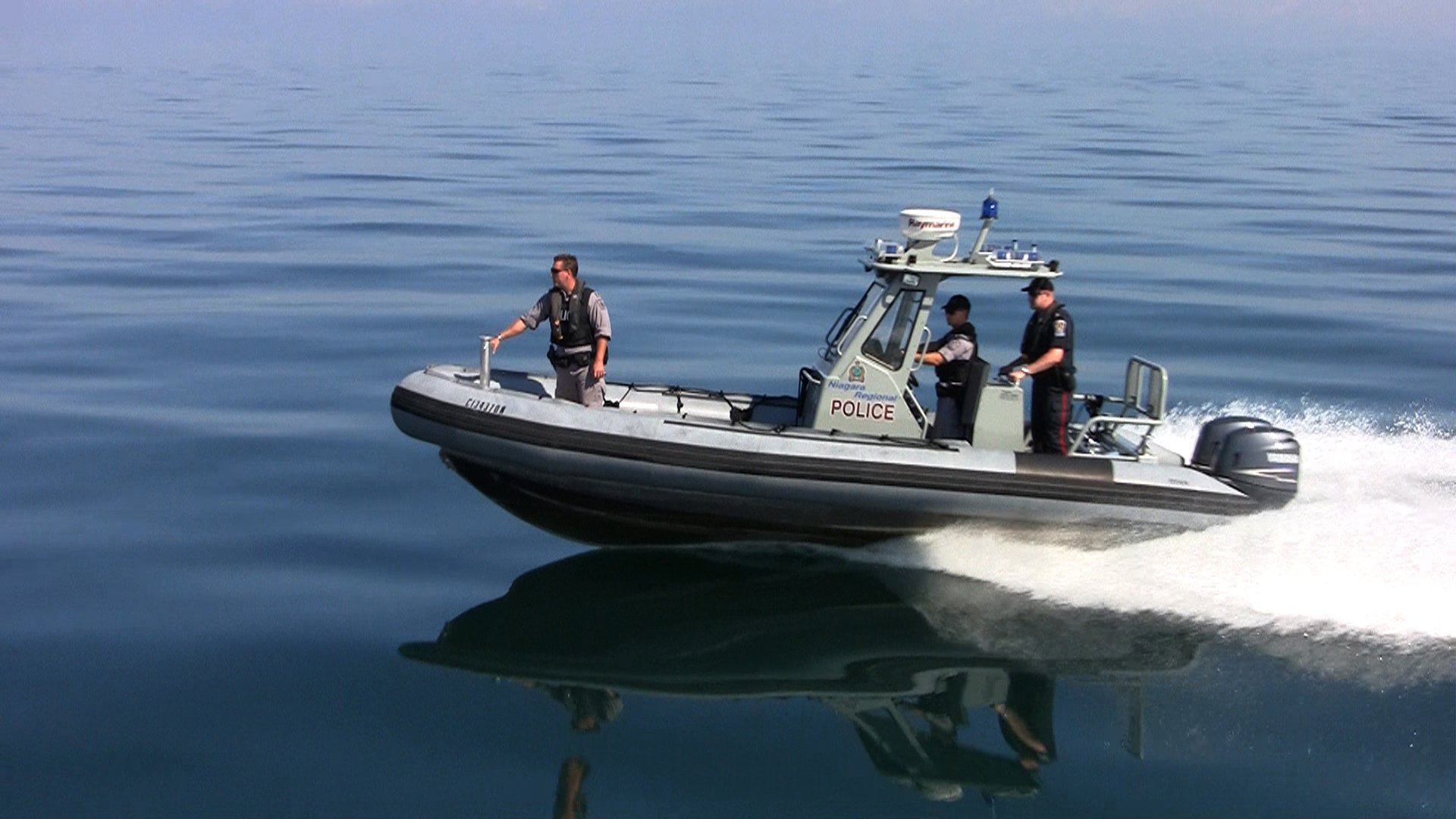 The Marine Unit also assists in search and rescue/search and recovery operations when required. In doing so, they work with other units within the Niagara Regional Police Service, other police services and agencies related to maritime safety or the judicial process.
Photo Gallery: Marine - Underwater Search & Rescue Unit will appear here on the public site.