The Training Unit is comprised of a group of highly trained and highly motivated police personnel. They are tasked with facilitating courses and providing instruction to all members (Sworn and Civilian) of the Niagara Regional Police Service.
New recruits, Auxiliary officers, Special Constables and sworn members will all attend the Training Unit for academic and skills related training. Police and civilian personnel receive in-service refresher training on an annual basis. The unit provides officers with the physical, mental and technical readiness to optimize officer safety.
Members may also receive specialized training to ensure standards are maintained in compliance with the Police Services Act. The focus of the training continues to be professional development and strategies to improve police and public safety.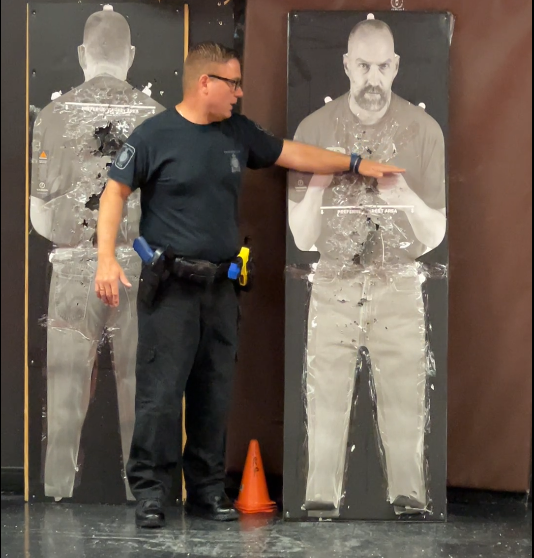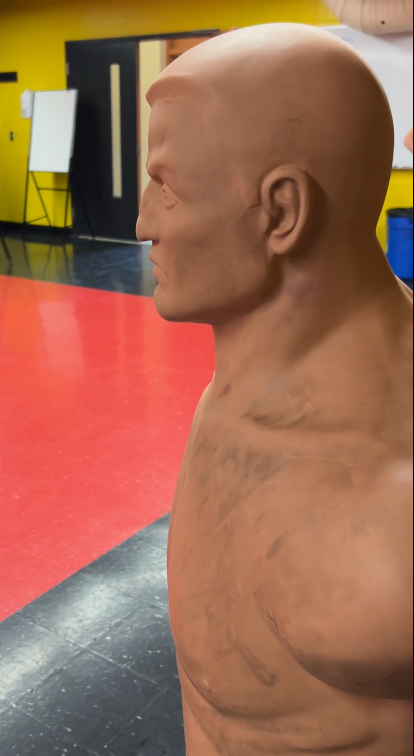 The members of the Training Unit complement the efforts of the Wellness Committee by promoting the principle of a healthy lifestyle. The police fitness pin is issued to recognize those individuals who have achieved a standard of fitness.
Partnerships have been formed with Niagara Parks Police, Brock University Security and other agencies to share resources and provide specialized training.
Facilities
The Center for Policing and Community Safety Studies is located upon the campus of Niagara College at 107 Seneca Trail, Welland, L3C 0E8. This center serves as the facility for police training for the Niagara Regional Police Service. The center is a full-teaching facility with latest technology in classrooms, an indoor firing range, a defensive tactics area and a scenario-based training environment. This location also houses the award winning Niagara Regional Police Service Video Unit.